GUTSY BY NUTRITION
OFFERINGS
improve your health and wellness by addressing the root cause of your issues with an in-clinic or online program
In clinic or online, we will discover your foundational health status and identify any nutritional deficiencies, tracking your progress and making adjustments along the way.
Let's get started
Let's get started with a free 20-minute consultation to explore how Nutritional Therapy can help you.
Book below or contact me here.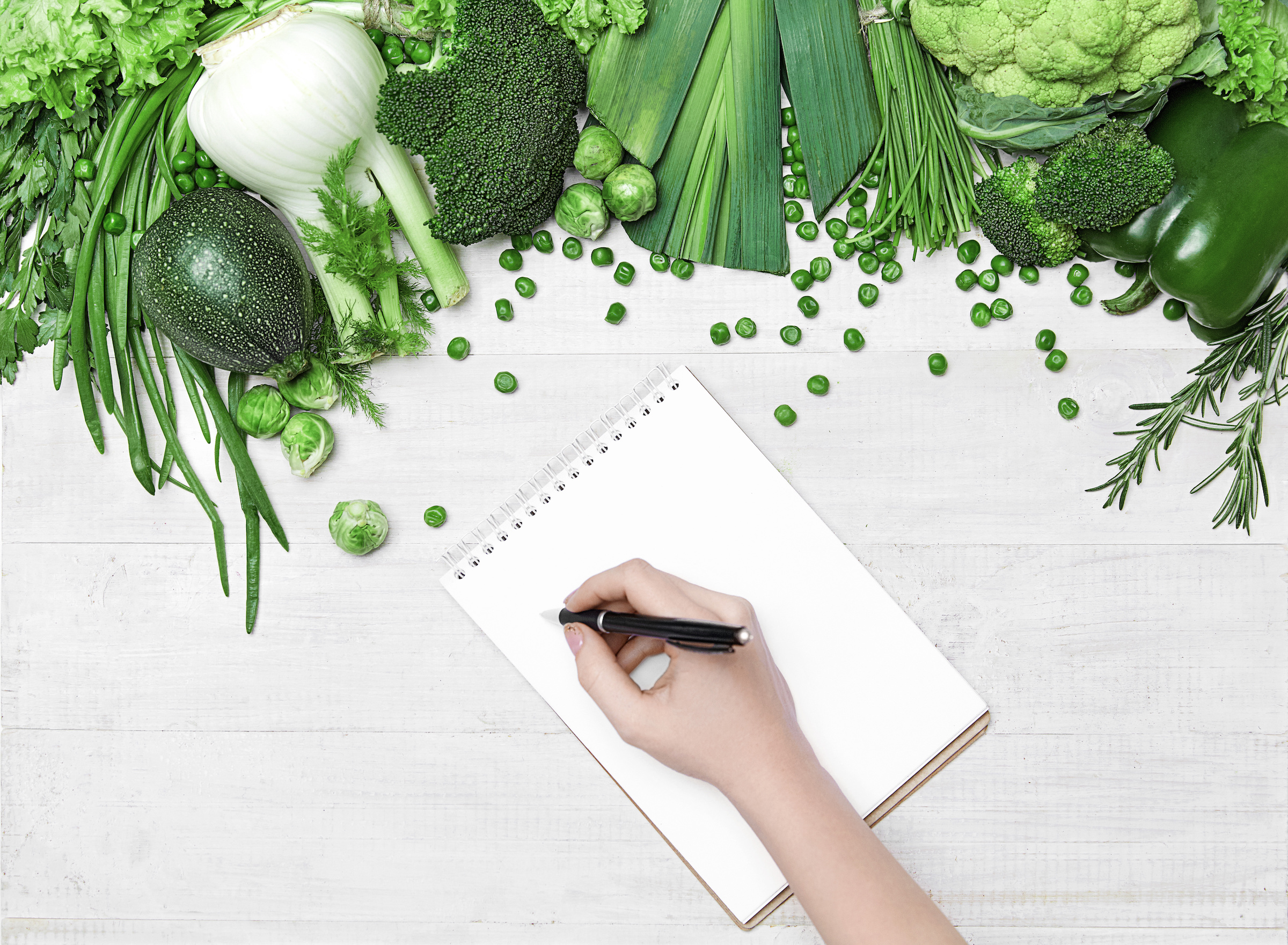 During one-on-one Clinic or Online visits, we discover your unique foundational health status before identifying and correcting any nutritional deficiencies that may be contributing to your health problems.
In addition to Nutritional Therapy, I offer microbiome and/or food sensitivity testing, and support with your specific dietary needs.
I use a Microbiome Mapp stool test (GI-MAP), which provides a comprehensive report on microbial imbalances as well as immune and digestive markers, to help identify the root cause of your digestive and other health challenges.
Through a targeted and personalised 3-month protocol we eradicate gut infections, rebuild gut health and improve immunity to restore gut as well as general health.
Food Sensitivity Testing (ALCAT) and SIBO testing are optional add-ons.